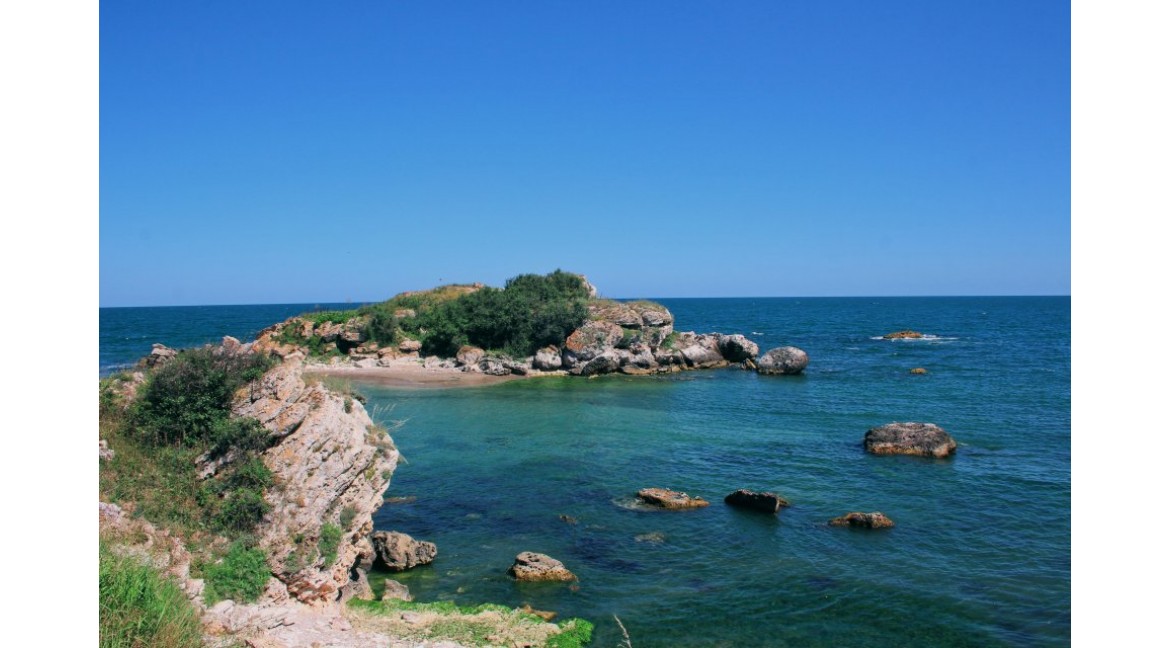 Krásné pláže, zajímavá místa - Rusalka
Rusalka
Pláž Rusalka se nachází v blízkosti vesnice Balgarevo. Areál je uzavřený, ale můžete do něj vjet autem po zaplacení poplatku za parkování. Někdy je nutné zaplatit i poplatek za vstup do areálu. V komplexu jsou dvě pláže – jedna se slunečníky a lehátky. Zátoka nabízí jedinečný výhled na otevřené moře. Koupání je nebezpečné kvůli silným proudům.
Nachází se zde také 3 bazény s teplou, minerální vodou vhodnou pro léčbu měkkého svalstva a pohybového aparátu.
Comments
Is this your website? myvbulharsku.cz? I just sent you a message via the contact form on your site and was wondering if you wanted to try some unique advertising that reaches business owners worldwide? How do we do it? Well you just witnessed our process. We send your ad text to contact forms on websites worldwide. Plans start at a hundred dollars for posting your ad to one million sites.
Hi there, Monthly Seo Services - Professional/ Affordable Seo Services Hire the leading seo marketing company and get your website ranked on search engines. Are you looking to rank your website on search engines? Contact us now to get started - https://digitalpromax.co/la/ Today! Psst.. we will also do web design and build complete website. Wordpress and Ecommerce sites development. Click here: https://wpexpertspro.co/website/
Hi, We'd like to introduce to you our explainer video service, which we feel can benefit your site myvbulharsku.cz. Check out some of our existing videos here: https://www.youtube.com/watch?v=bWz-ELfJVEI https://www.youtube.com/watch?v=Y46aNG-Y3rM https://www.youtube.com/watch?v=hJCFX1AjHKk All of our videos are in a similar animated format as the above examples, and we have voice over artists with US/UK/Australian accents. We can also produce voice overs in languages other than English. They can show a solution to a problem or simply promote one of your products or services. They are concise, can be uploaded to video sites such as YouTube, and can be embedded into your website or featured on landing pages. Our prices are as follows depending on video length: Up to 1 minute = $259 1-2 minutes = $379 2-3 minutes = $489 *All prices above are in USD and include a full script, voice-over and video. If this is something you would like to discuss further, don't hesitate to reply. Kind Regards, Georgina If you are not interested, unsubscribe here: https://explainervideos4u.net/unsubscribe.php?d=myvbulharsku.cz
Add Comment